Services
DEMAIN offers you a personalized support with a dedicated team to build your project together from its beginning until its achievement. We believe that a cross-cutting approach is a key to success. We see our work as a holistic process that implies considering all facets of design.

« Here, we are all working for "DEMAIN" ! »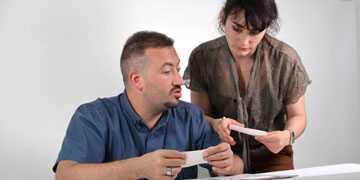 DEMAIN build the research protocol which suits your objectives with all the necessary rigour to conduct a constructive study in coherence with the issues.
read more + →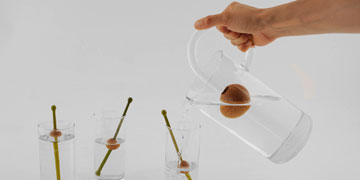 The product must answer rightly to its context of use while reconciling users' needs with the technical constraints.
read more + →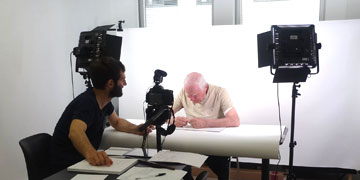 User testing does not only contribute to validate the product and its usability. First, it enables to move the research forward and represents a real driver for creativity.
read more + →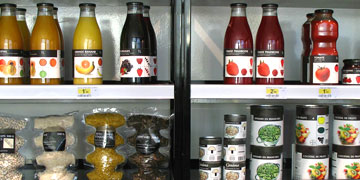 DEMAIN draws on its expertise in the study of visual perception and in the challenges posed by communication to ensure you the required visibility for your project.
read more + →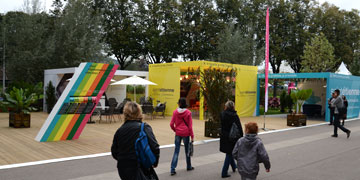 Designing a space must be consistent with the place, the objectives and the diversity of users. Staging, traffic study, signage, accessibility.
read more + →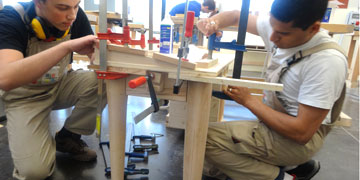 Because design is about experimenting and sharing, DEMAIN offers you several workshops formats for companies, communities and the general public.
read more + →
We challenges !
We support our clients to design and develop innovative solutions while valuing the considered know-how and answering the needs. DEMAIN design studio is sensitive to nowadays challenges and is committed to encourage a "design for all".
DEMAIN is with you today … Here we are all working for "DEMAIN"!